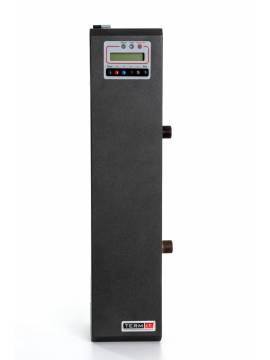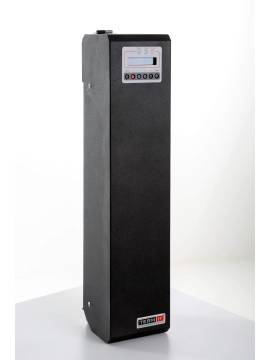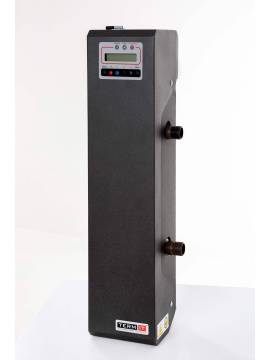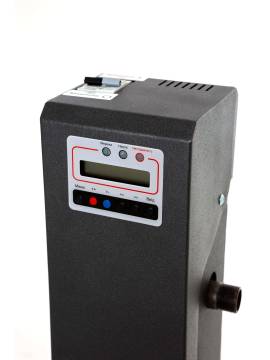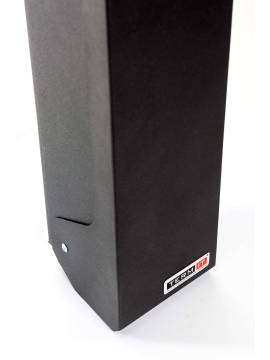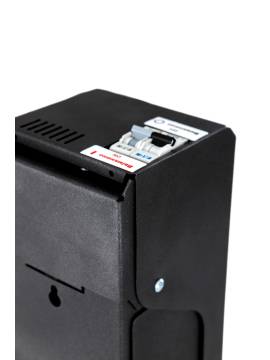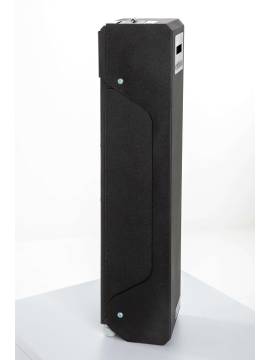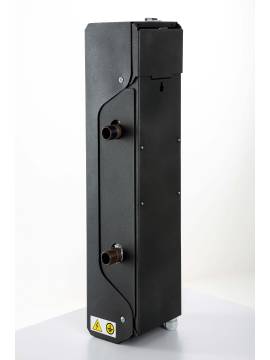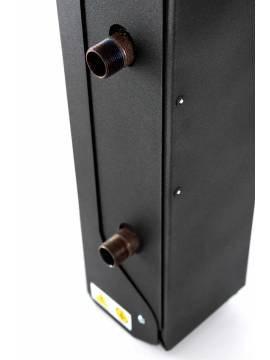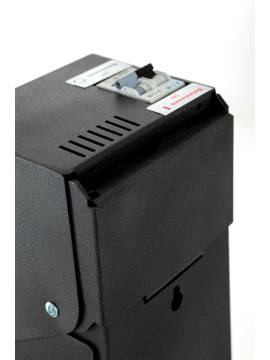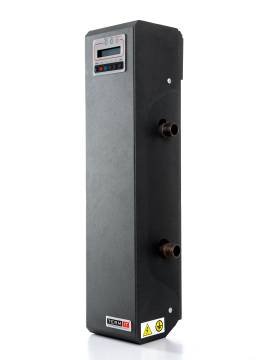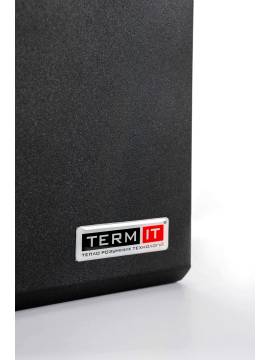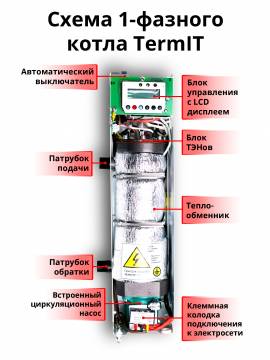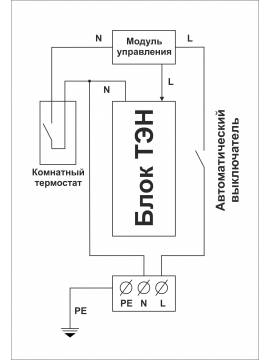 Product Code: KET-06-1M
Availability:In Stock
The unique intelligent heating system "TermIT»

®

.
The design of the boiler is protected by patent and radically different proposals from other manufacturers. Electric heaters TermIT represent a powerful heat generation. Designed in a monoblock that consists of:
tubular electric heating element and integrated with it through the transition chamber pump;




multifunctional electronic control unit, providing program management and multi-boiler protection of regular and emergency situations.
Characteristics:
Mains voltage 220 VAC;

Network Frequency - 50 Hz;

Rated power - 6.0 kW;

Power on the steps, kW - 2.0 - 4.0 - 6.0;

Dimensions (Height x Width x Depth) mm - 585x135x130;

Weight (net) - 10.6 kg;

The diameter of the pipes for connection to a heating-we - 3/4 ";

Wheelbase input-output of the heating system - 225 mm.


Features:
Built-in software boiler control unit (weekly programming) to the setting up of 12 time zones per day;

Built-in circulating pump;

Pump protection against welding (summer mode);

"Antifreeze" mode;

Protection system block heaters from overheating;

The customer can choose the left- or right-hand connection of the boiler to the heating system when ordering;

Output for boiler control using a room thermostat.
Free shipping
Universal connection to the heating system




Built-in control unit with a weekly programmer




Built-in circulating pump




Controlled by the room thermostat




Economical power consumption




Integration with tariff meters




Three power control stage




Built-in protection modes Complex




Minimum dimensions and weight




Attractive design




Warranty 18 months