Posted on 29/12/2017 |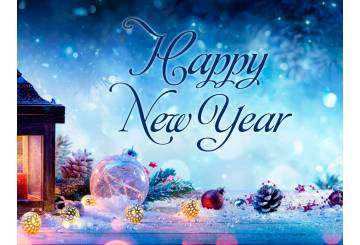 Renome welcomes our clients to partners with the upcoming New Year 2018 and Merry Christmas! May these wonderful winter holidays bring joy, harmony and peace to you and your families! We wish you prosperity and realization of all planned cases. Thank you for your trust and fruitful cooperation. We are sure that the next year will become even more successful and fruitful for all of us!
Happy Christmas and New Year!
Back